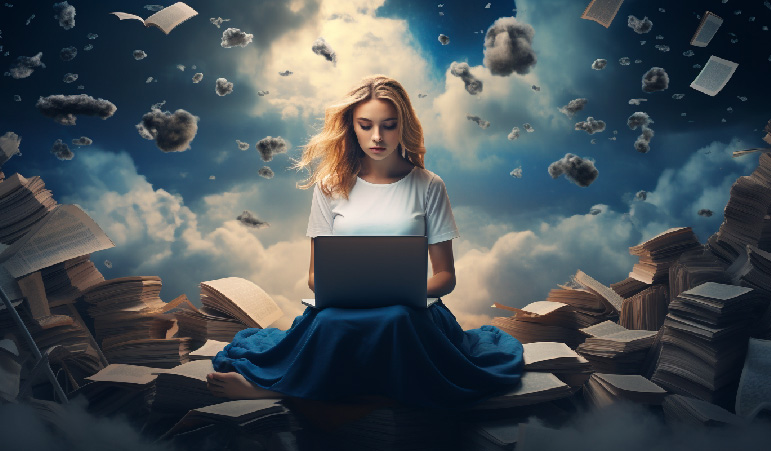 Unveiling the Secrets: How to Create a Stunning WordPress Site in a Day
Whether you are an entrepreneur launching a startup, a hobbyist sharing your passion, or a small business owner needing an online presence, you've probably heard about WordPress. The platform powers over 40% of all websites, after all. But how do you harness the potential of this platform? Let's unveil the secrets to creating a stunning WordPress site in just one day.
Step 1: Define Your Site's Purpose and Layout
Every great site starts with a clear purpose. Are you selling products? Sharing blog posts? Displaying your portfolio? Understanding what you want from your site will guide every decision you make.
Step 2: Choose the Right Hosting and Domain
Your website needs a home on the internet, a place where it can live and be accessed by users around the world. This is called a hosting service. There are plenty of hosting providers to choose from, many offering a one-click WordPress installation.
Select a domain that represents your brand. It should be easy to remember, and relevant to your site's content.
Step 3: Install WordPress
With hosting and domain in place, it's time to install WordPress. Most hosting providers offer a one-click WordPress installation, making it a breeze to get your site up and running.
Step 4: Choose a Theme
Themes determine your site's look and feel. WordPress offers thousands of free and premium themes. Browse through, preview a few, and choose one that matches your style and site's purpose.
Step 5: Customize Your Site
Now for the fun part. Using the WordPress Customizer, you can tweak your site's appearance to your heart's content. Change colors, upload a logo, set a site title and tagline, and select your site's primary menu.
Step 6: Install Essential Plugins
Plugins extend the functionality of your site. Here are a few essentials:
Yoast SEO: for search engine optimization.
WooCommerce: if you're running an e-commerce site.
Akismet: to protect your site from spam.
Jetpack: for website performance, security, and growth.
Step 7: Add Content
A website is nothing without content. Start adding posts or products. Ensure your content is high-quality, unique, and relevant.
And voila! In a day, you've gone from zero to owning a fully functioning, stunning WordPress site. Remember, the journey doesn't stop here. Regularly update your site, keep it secure, and make the most out of the thousands of resources available to WordPress users.
Creating a stunning WordPress site in a day might seem like a daunting task, but with a clear vision and the right tools, it's entirely doable. And remember, every great site started somewhere. So, what are you waiting for? Start building your stunning WordPress site today!
I hope you found this blog post helpful. Building a WordPress site can seem daunting, but it's entirely achievable with the right guidance. Remember, every great site started with a single click.